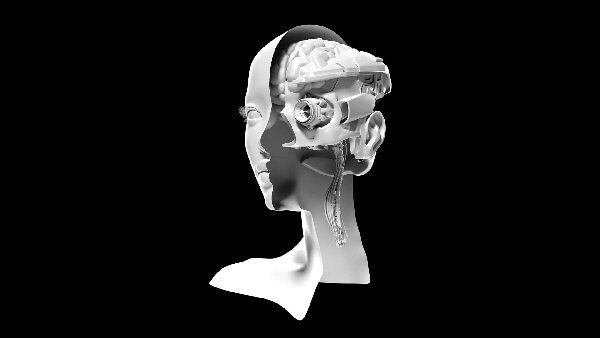 Bild heruntergeladen:
https://www.theatlantic.com/magazine/archive/2018/11/the-pentagon-wants-to-weaponize-the-brain-what-could-go-wrong/570841/
DARPA has dreamed for decades of merging human beings and machines. Some years ago, when the prospect of mind-controlled weapons became a public-relations liability for the agency, officials resorted to characteristic ingenuity. They recast the stated purpose of their neurotechnology research to focus ostensibly on the narrow goal of healing injury and curing illness. The work wasn't about weaponry or warfare, agency officials claimed. It was about therapy and health care. Who could object? But even if this claim were true, such changes would have extensive ethical, social, and metaphysical implications. Within decades, neurotechnology could cause social disruption on a scale that would make smartphones and the internet look like gentle ripples on the pond of history.
Link The Atlantic: s.o-