https://www.federalreserve.gov/2015-report-economic-well-being-us-households-201605.pdf
A lot to do to make America great again!
e.G.Pensions : https://www.myirionline.org/docs/default-source/research/iri_boomers-expectations-for-retirement-2017.pdf
and " freedom in consumerism ": http://wolfstreet.com/2017/04/16/risks-consumer-debt-in-us-economy-split-in-two/
" Consumerism—making material consumption the highest goal in life—is a serious threat to liberty because it weakens the virtue necessary for a people to govern itself. "
Andrew V. Abela " The Price of Freedom: Consumerism and Liberty in Secular Research and Catholic Teaching " Link: http://www.google.de/url?sa=t&rct=j&q=&esrc=s&source=web&cd=13&ved=0ahUKEwiZkf-Q6KrTAhWLZFAKHWUDBcIQFghYMAw&url=http%3A%2F%2Fwww.marketsandmorality.com%2Findex.php%2Fmandm%2Farticle%2Fdownload%2F260%2F251&usg=AFQjCNFV5gr_Qmv13EyD6RbHqoIINCxyuA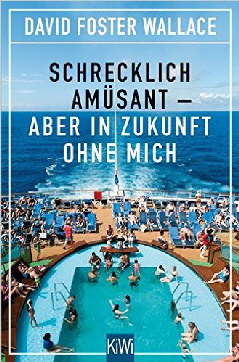 Another kind of irritation: http://ggc-mauldin-images.s3.amazonaws.com/uploads/pdf/170416_TFTF.pdf - Romantic ala Loreley but take care: May be you are on a bad trip ending in frustration. Her songs sound lovely but as the saga tells beware for the cliffs.